ISM Board is a collegial management body elected for the period of 4 years. The Board is formed of 7 members. The Board elects the President, considers and approves the university's strategy, examines and assesses information on the organisation of activities of the university and its financial status.

Members of the ISM Management Board, 2022–2026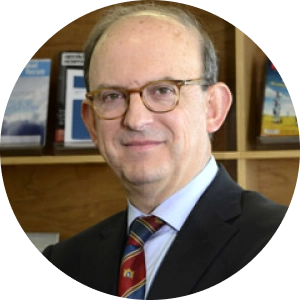 Dean of Porto Business School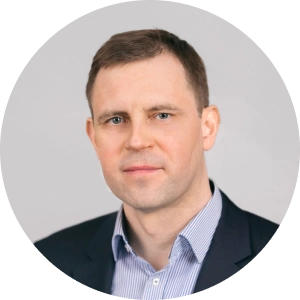 MB "Exedra Corporate Finance", Owner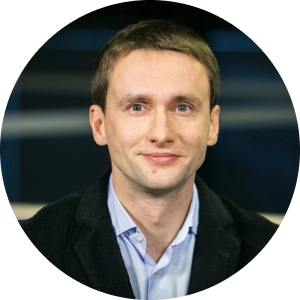 General Manager, Wargaming Vilnius; ISM alumni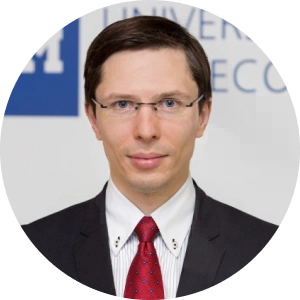 JSC "Advantes technologies", Director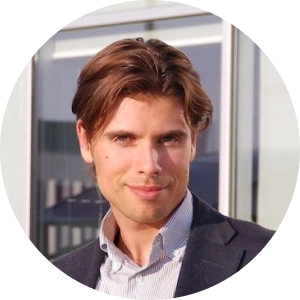 JSC "Investicijų ir inovacijų fondas", General Director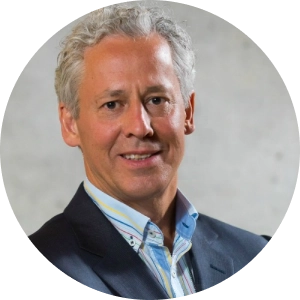 JSC "Averditum", Director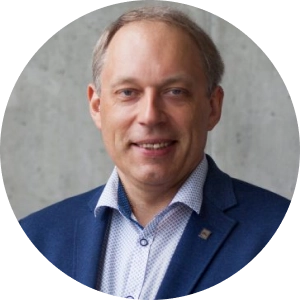 Rector of Kaunas University of Technology
The Senate advises the President in shaping the University's strategy for studies and research. The University's researchers, acknowledged artists and/or students, as well as researchers and acknowledged artists from other higher education and research institutions may be elected as, or delegated to be members of the Senate. The Senate is elected by lecturers and researchers of the University. Students are delegated to the Senate by the students' representative body.

The Senate consists of: 3 professors from other higher education institutions and/or businesses, 3 ISM employees, assigned by the Rector, 4 professors from ISM faculty, 3 ISM students, delegated by the Student Association for one year.
The ISM Senate members for the term of 2023 – 2025: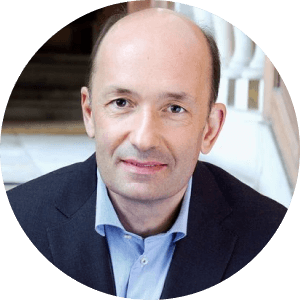 Chairman of the Senate, University of Amsterdam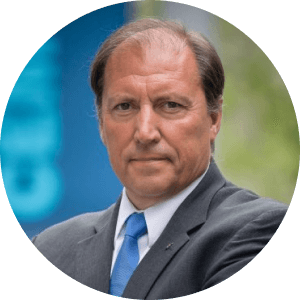 Prof. Dr. Josep Franch Bullich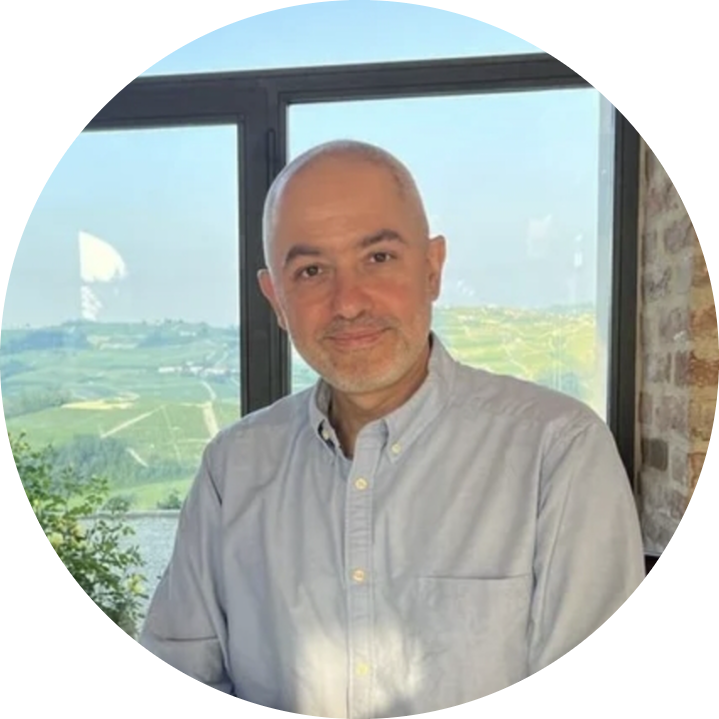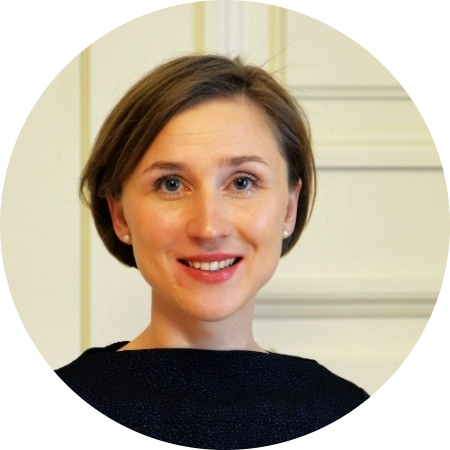 Prof. Dr. Bernadeta Goštautaitė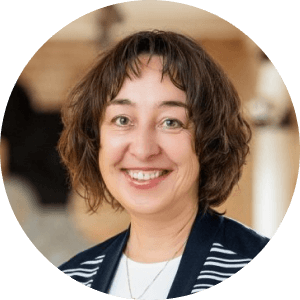 Prof. Dr. Rūta Kazlauskaitė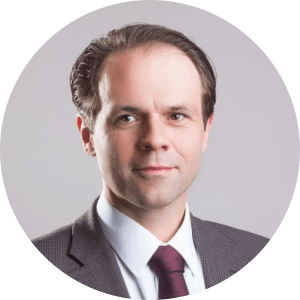 Prof. Dr. Tadas Šarapovas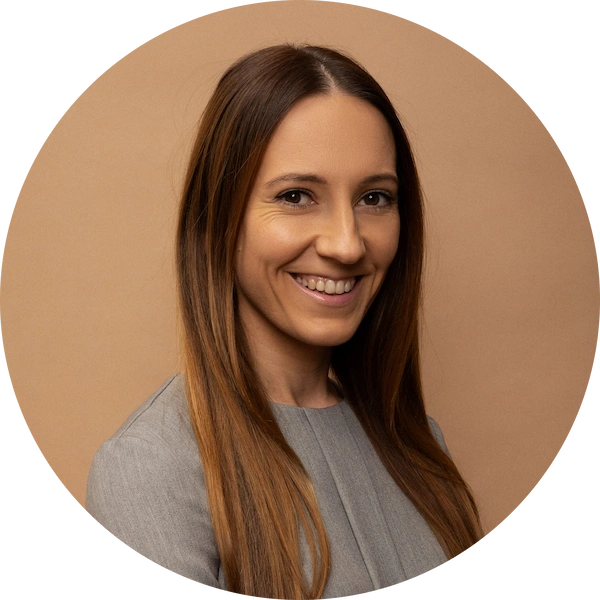 Prof. Dr. Vita Akstinaitė
Vice-President for Research and Faculty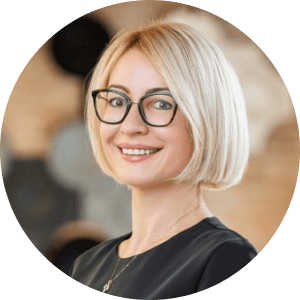 Prof. Dr. Viltė Auruškevičienė
Vice President for Studies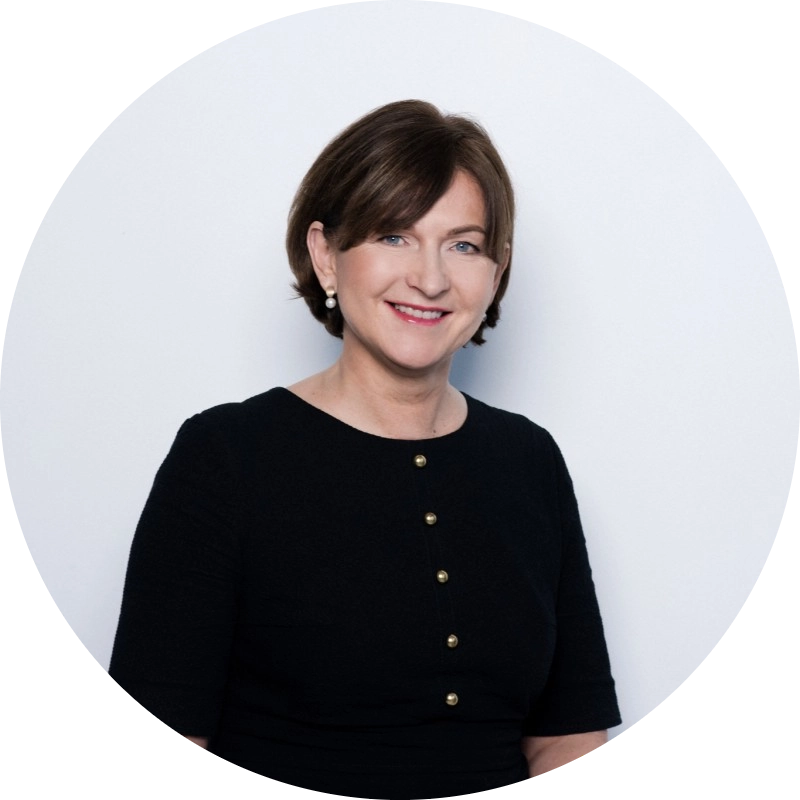 Prof. Dr. Ilona Bučiūnienė
Dean of the Doctoral School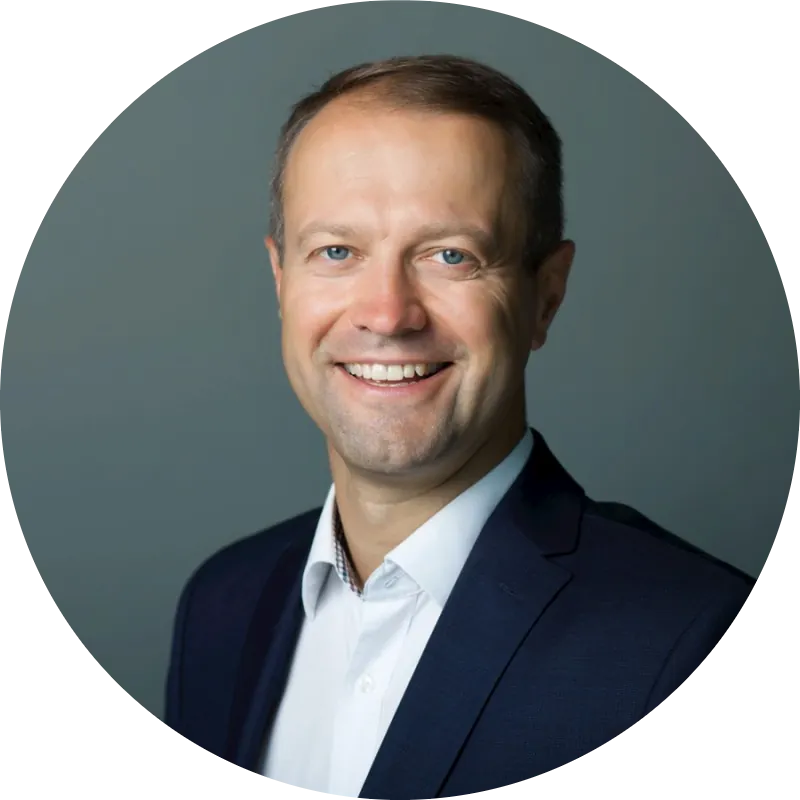 Assoc. Prof. Dr. Dalius Misiūnas
Dean of the Executive School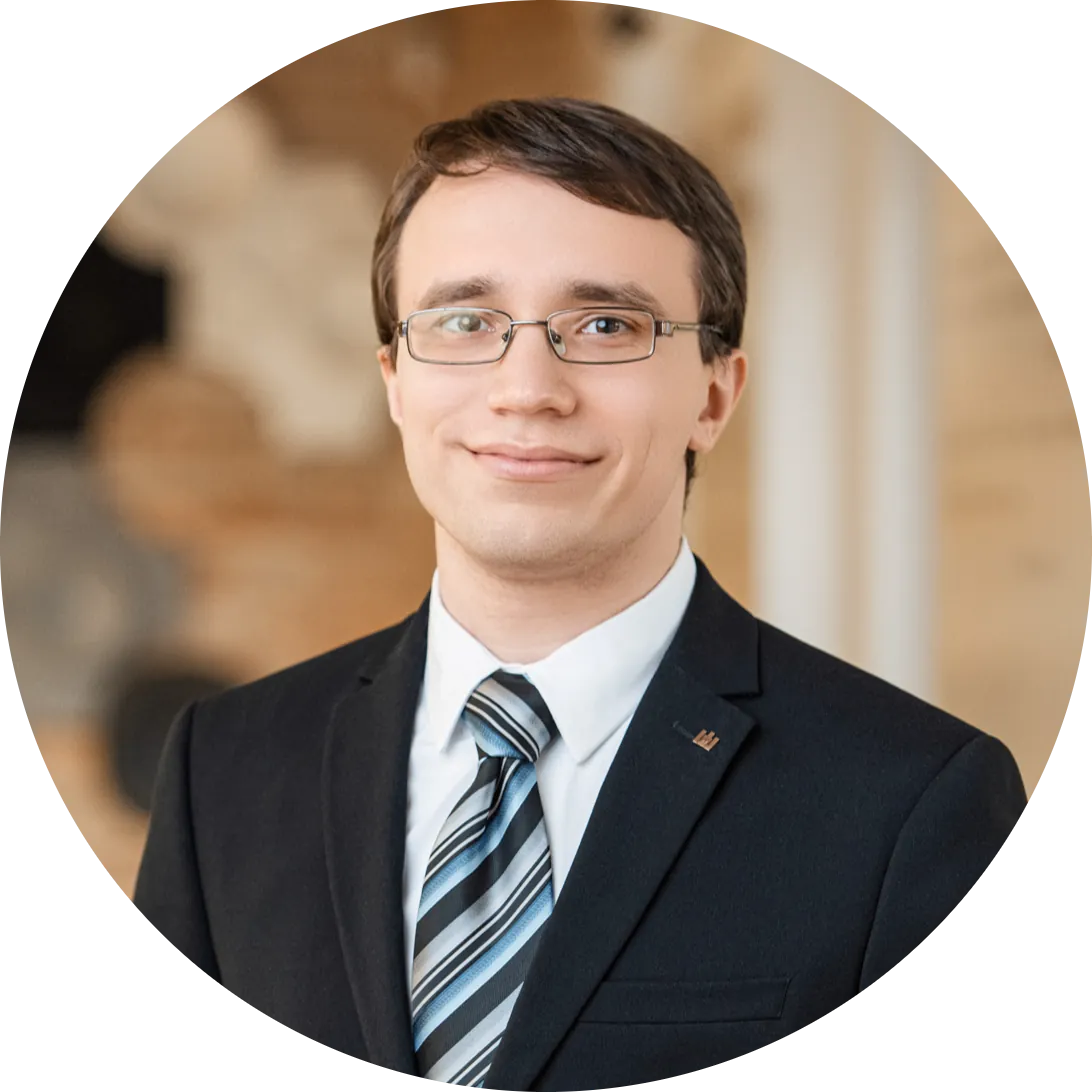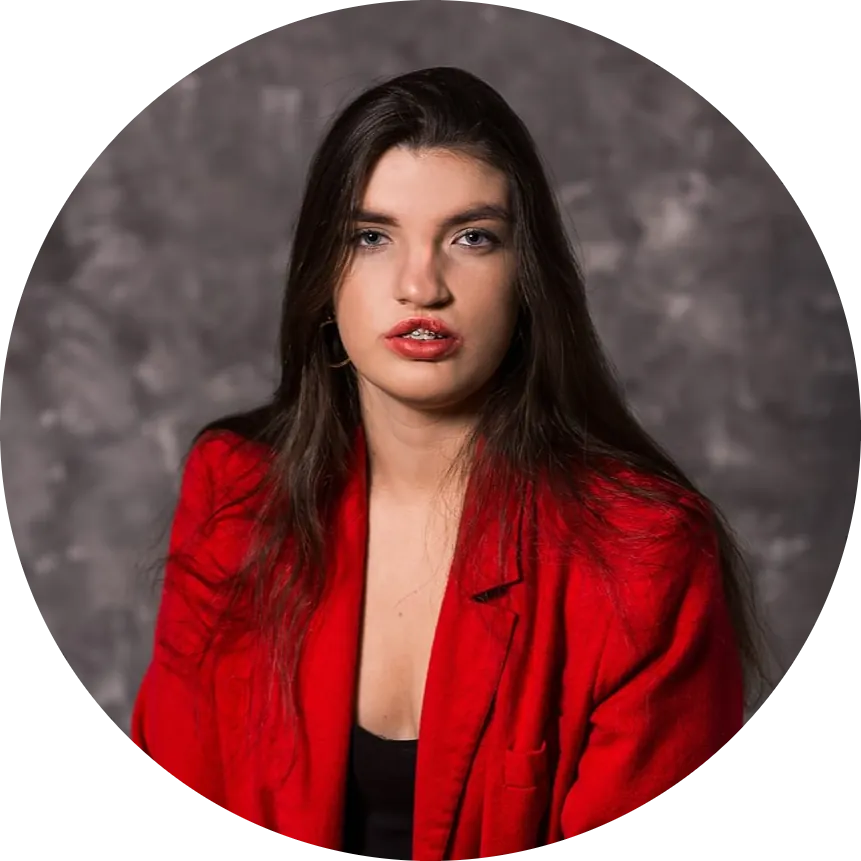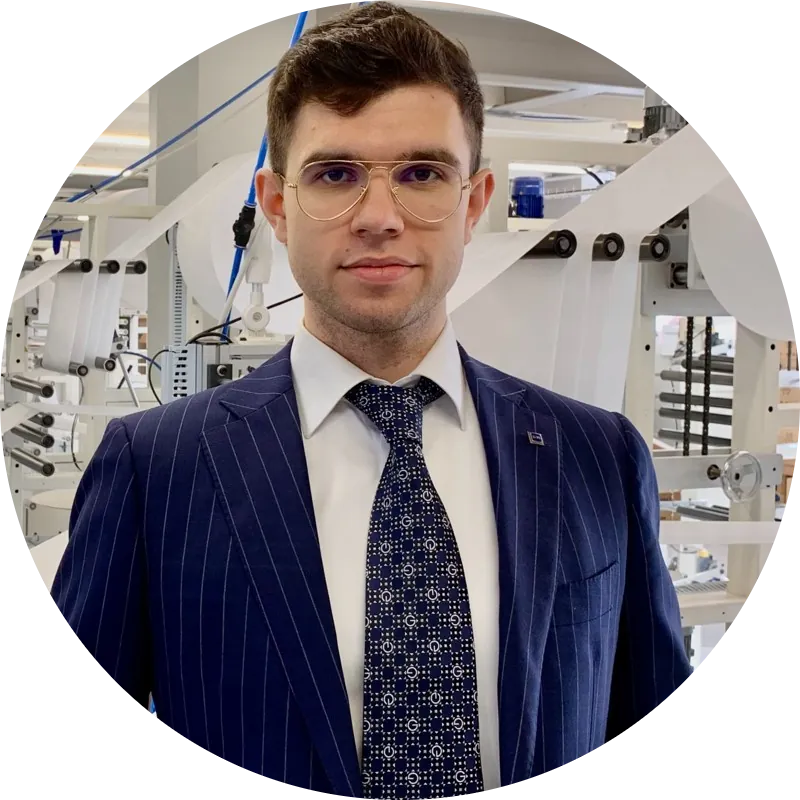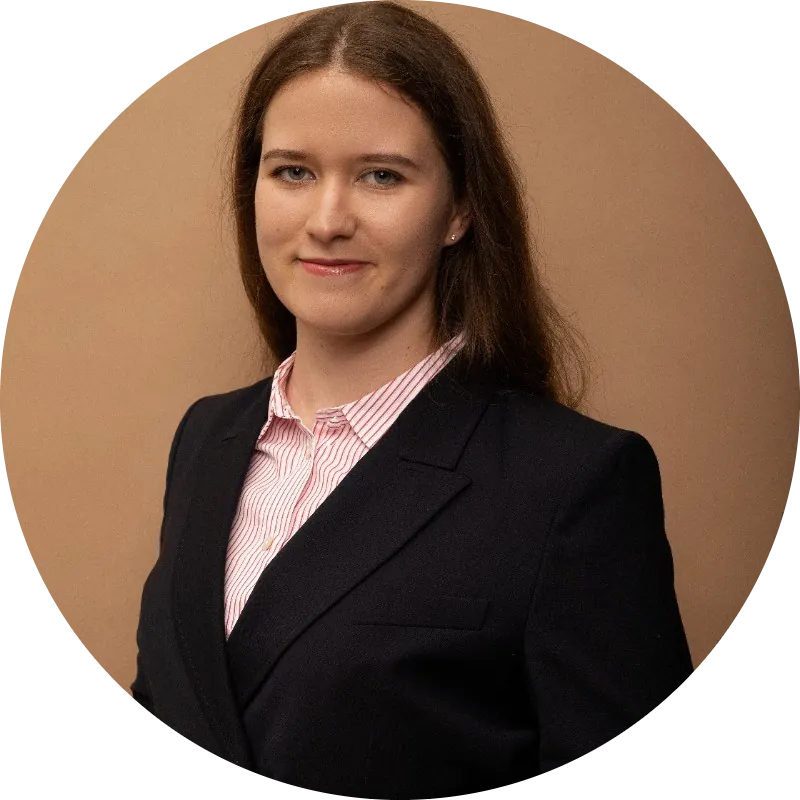 The honorary doctor's title is being granted in ISM University of Management and Economics as of 2008 for the contribution to development of management competences of ISM and formation of positive image of the university both in Lithuania and abroad. The honorary doctor's title of ISM may be granted to representatives both of science and business.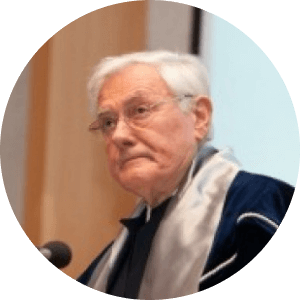 President of the Republic of Lithuania